Yokohama – By the Seaside!
Yokohama (横浜ーよこはま) is one of our hit attractions in the Kanagawa region! It boasts one of the largest ports in Japan as well as the largest China town (中華街ーちゅうかがい)!
Around 40 or so minutes from Tokyo's CBD by bus, Yokohama moves at a slower pace than the always hectic Tokyo metropolitan area.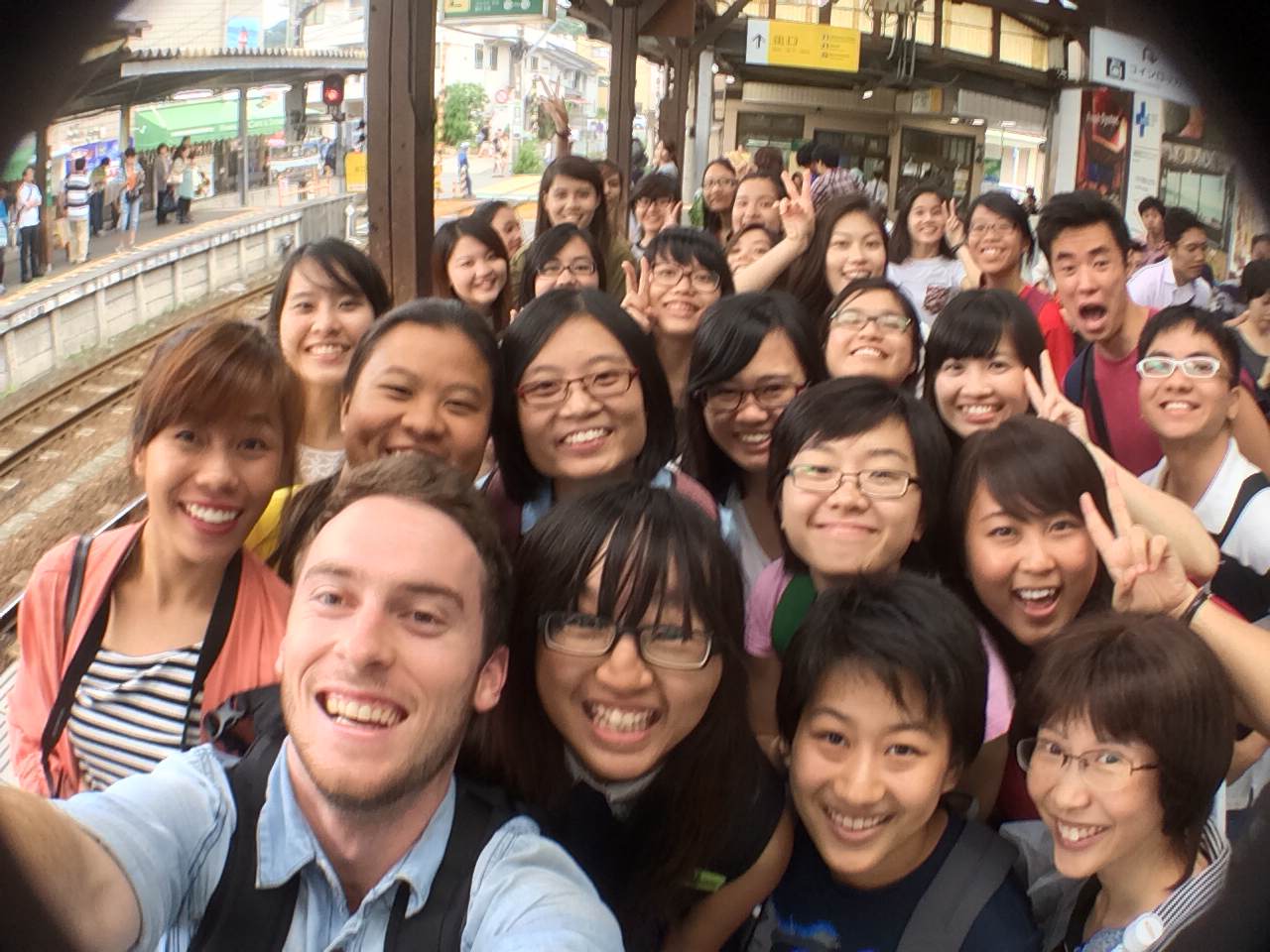 I have just returned from leading a custom tour from Singapore! I had the pleasure of guiding a group of excited young diploma students right here in Yokohama for a week.
As the students came for an Occupational Therapy Convention time was limited. However, we managed to run around to Kamakura to see the giant 13 meter tall  Buddha statue located in Kamakura (Photo below), as well as take bus in to Central Tokyo for a day trip around the famous sights.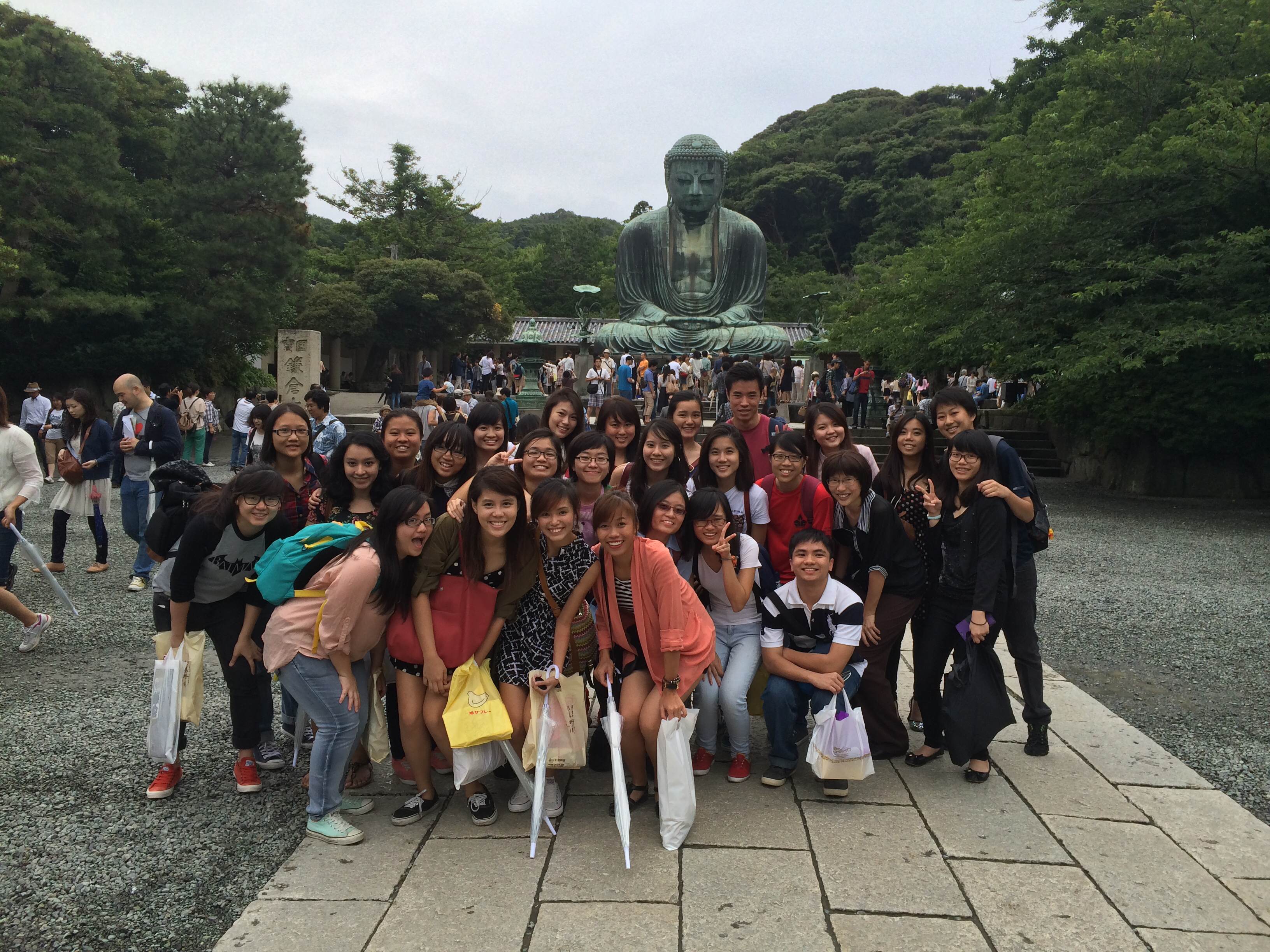 Yokohama is famous for its class, its shopping and interesting fusion of western and eastern architecture. The Red Brick Warehouses (On the left of the Panorama photo) are perfect examples of all three of these. Originally a customs house for imported goods built with the western style red bricks, Akarenga is now filled with classy Cafes, shops and surrounded by parks.

A short 5 minute walk down the road and you reach Takayama Park located right next to China Town. The park is home to beautiful flower gardens and the occasional groups of Chinese expats doing their daily Tai Chi. Of course, continue walking for another few minutes and the arrive at China Town itself.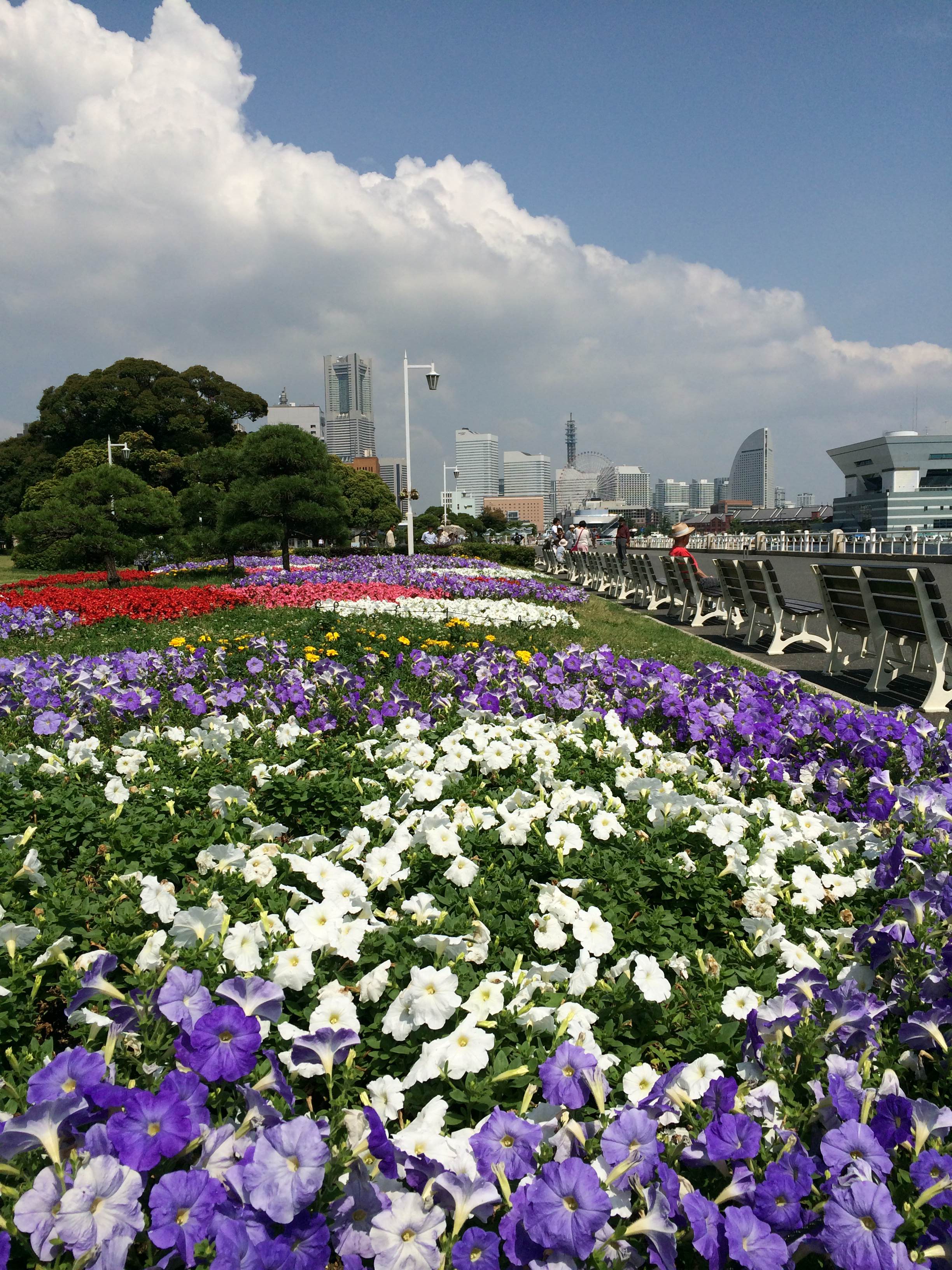 Weather its a weekday or weekend, Yokohama China Town is always alive with activity and festivities. With hundreds upon hundreds of shops as well as museums and the occasional festival, there is never a dull moment in China Town.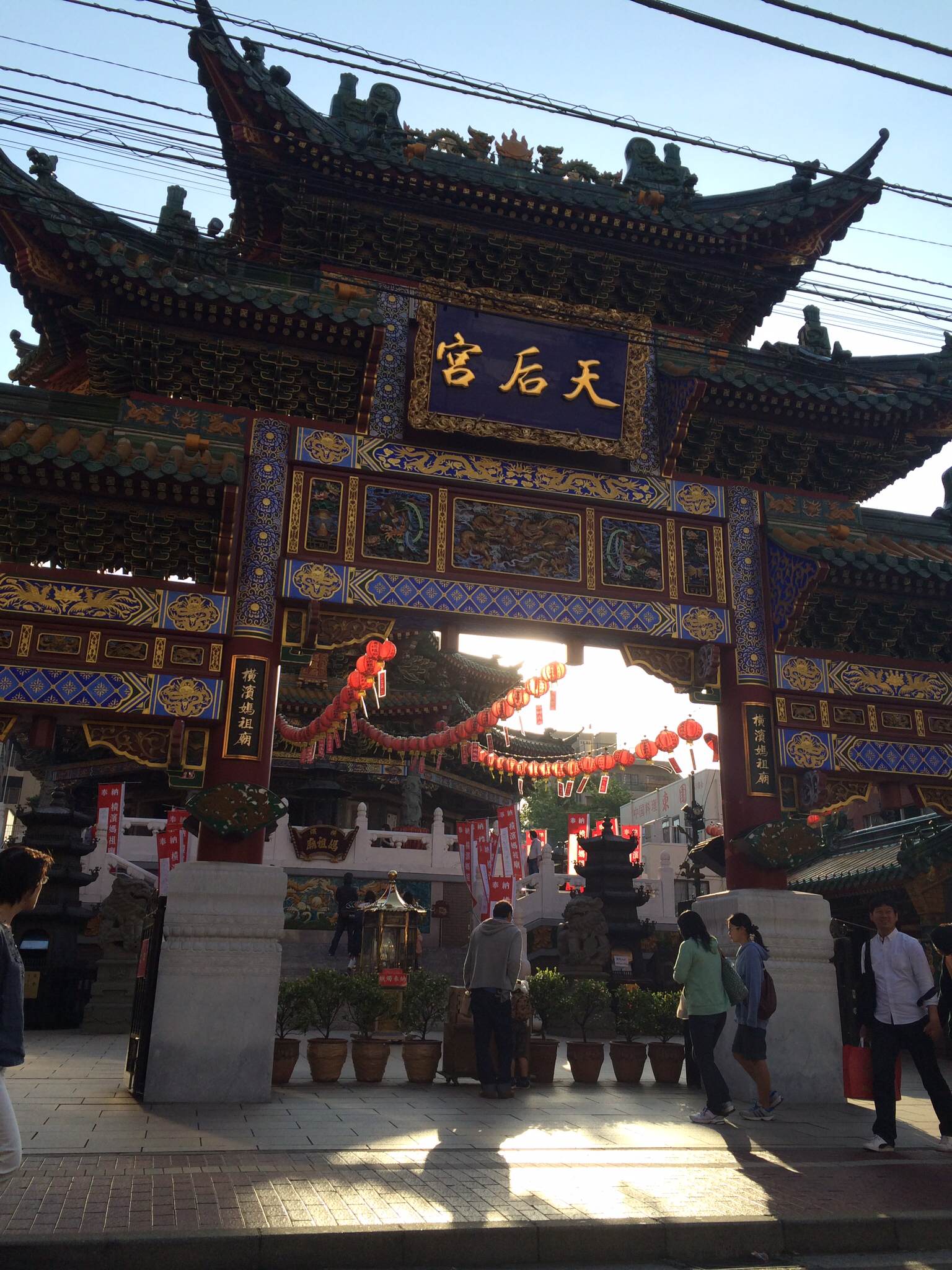 But this isn't all Yokohama has to offer. There is the Neova mini theme Park, the Landmark building, river cruises, and even a ramen museum where you can make and take home your very own instant ramen!
So look forward to a trip to Yokohama.
Regards your virtual tour guide
Tom